Good morning and its nice to see ya here at the Shoe! :) Its Monday and today is Sketch Challenge Day!
But first let me tell you about a fun challenge we have going on over at our
Ning
Forum! Freshly posted is a great Altered item Challenge....
Altered Paint Can
! These things are great! You can put gifts in them, store you scrappy stuff in, kids crayons and markers can go in them. The
possibilities
are endless! Check it out!
Now on to our Sketch!
Remember to take it and make it your own!!! That is half the fun! Let's see what the
DT
did with it...
Lesley
Dawn
Tanisha
Tracey
Kristy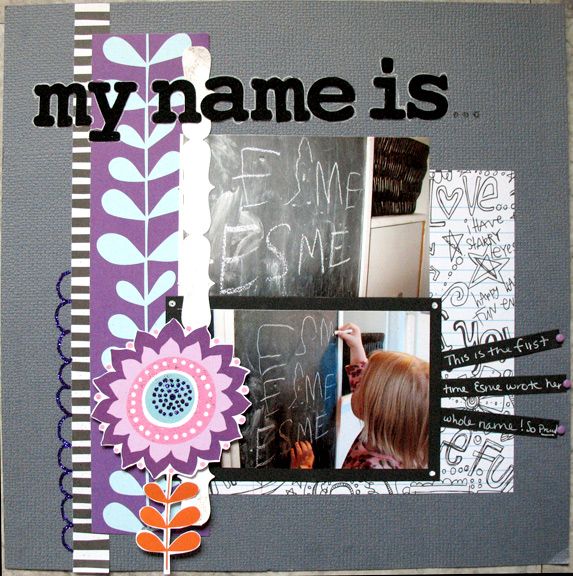 Don't forget to add up your take on Mr
Linky
! And spread the word! We appreciate everyone who plays at the Shoe!