Happy Hump Day everyone! Is everyone excited about our new format??
Today you get to see what our new and exciting card team has done with Kristy's layout sketch from Monday! But first...have you been to the ning lately? Our fabulous guest designer Nicole is hosting an Inspirational Challenge that is not to miss! Check it out today!I also wanted to mention something new over at Scrap-a-doodle-doo! Have you seen our posts with the kits we receive from Scrap-a-doodle-doo? Have you wanted to get your hands on one of those kits so you can play as well? Well, now you can! Our May and June kits are available for purchase! Get yours today! Now...on to the sketch! You may remember this sketch from Monday that was divinely demonstrated by our Layout Team:
Now check out what our card team did with the same sketch! That's right, our Design Team shrunk down the sketch and made cards!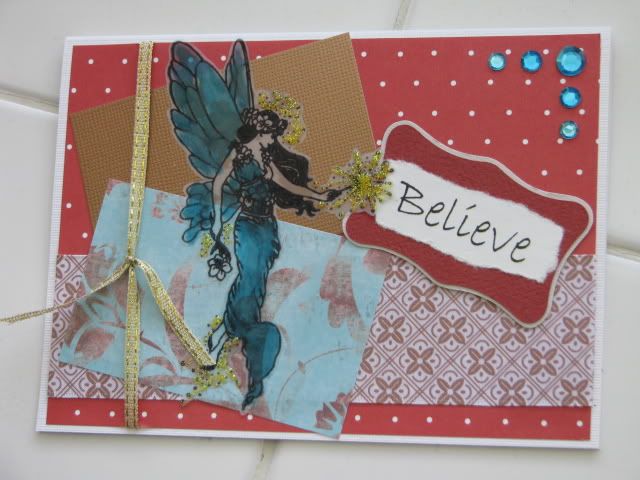 Tracey

Does this look like fun?? Trust me, it is! Using layout sketches to make cards is a whole lot of fun! You can do so much with it! Give it a try! Enter your card versions of the sketch into Mr. Linky no later than July 14 at midnight and get entered to win a gift certificate to Scrap-a-doodle-doo! Looking forward to seeing your creations! Have a great rest of the week!~tracey